Dreamstate is my favorite party in Los Angeles. Between the trance, the PLUR vibes and the sheer number of gay men in attendance, the party really is like no other. This was the party that I was going to miss most for this year.
Luckily, Insomniac in their infinite wisdom, came to the rescue by having a cleverly executed drive in party at the NOS after all. It was especially challenging because on Wednesday the Governor proclaimed that all events had to end at 10 pm so they moved up the event by an hour.
This was the only type of party that I've been to since February and it's been a very long dry 9 months.
COVID Precautions
Partying during Covid, you ask? How is that even safe?
Insomniac was able to find a very clever way. They had the same metal dividers that they use between the audience and DJ and set them up in a rectangular formation for every car. They basically created a pen of three sides of dividers and the car was the fourth wall.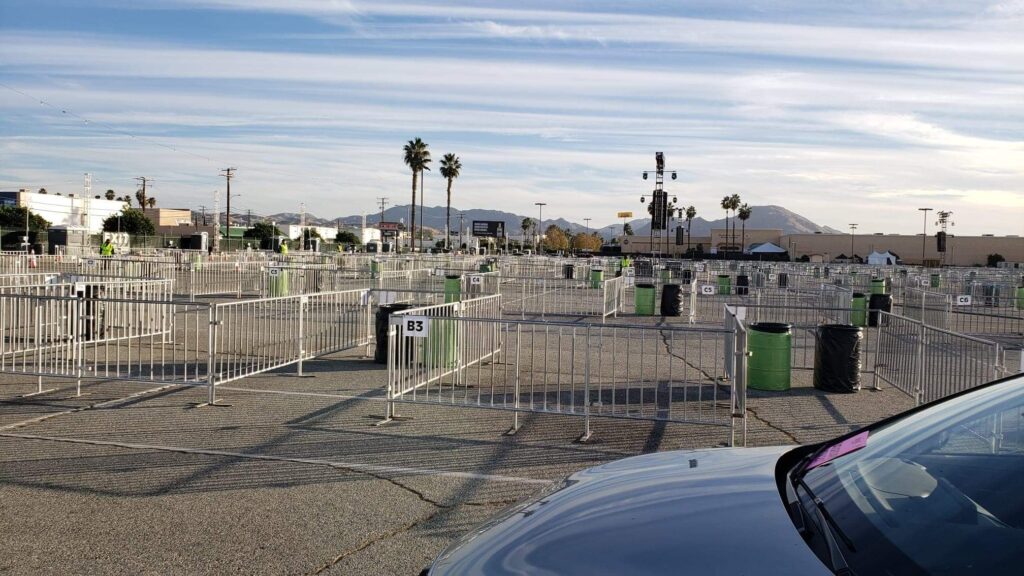 And they spaced the individual dancing pens so that they were a good 4 feet between each pen for safety. So you effectively had separate very spacious pens that were at least roughly 300 sq ft in size that were 6 feet away from the next pen.
It was also out in the open and there was a slight breeze to add a layer of protection. There was no mixing between the sections and you could only use the 1-2 port a potties at the end of your car row so there wasn't any mixing between the different parking divisions.
There were monitors watching and if you got caught misbehaving you were thrown out on the third warning.
The Set-up
The sound system was very respectable. It was loud enough so I still had to have my earplugs in. The bass was rumbled through my chest and the high notes vibrated through my head. The same sound system that propped up the speakers also had lighting attached to them and released the smoke machine in order to lasers to have full effect.
The stage was quite large with LED screens with 3 large LED screens that were easily 3 stories tall. And additional lights all around the LED screens.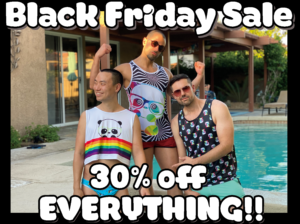 The Show
Kristina Sky opened the evening on an upbeat note. She played a traditional trance set, warming up the crowd with just right amount of love and energy.
Then Fatum was next and they played an ultra cool and pulsating set the just built and built.
Hailene came out next and I thought that she was going to do a couple of songs. No – she did an entire hour of high energy music and her voice was right on point.
Jason Ross did the fourth hour of music and by then the music hit its climax with much harder progressive sound. It was perfect for the time period.
Lastly, Marcus Shultz bought it home in the fifth and final hour. I wish that his set was a bit longer but he really didn't waste a second and just crammed as much energy and life as he could during his limited time, ending literally at 9:58 when the event had to end at 10 (I'm not saying that I was looking at my watch, but I was.)
Having limited opportunities to spin and short sessions meant that each DJ bought their A+ game (I'm Asian and we pay attention to the + factor – ha ha). Each DJ thanked the crowd profusely for coming out and Hailene sang her absolute heart out.
Towards the second half of the event they pulled out the lasers and the fog machine and it really pulled the entire venue space together. You really felt like you were part of a larger party and not in a drive in.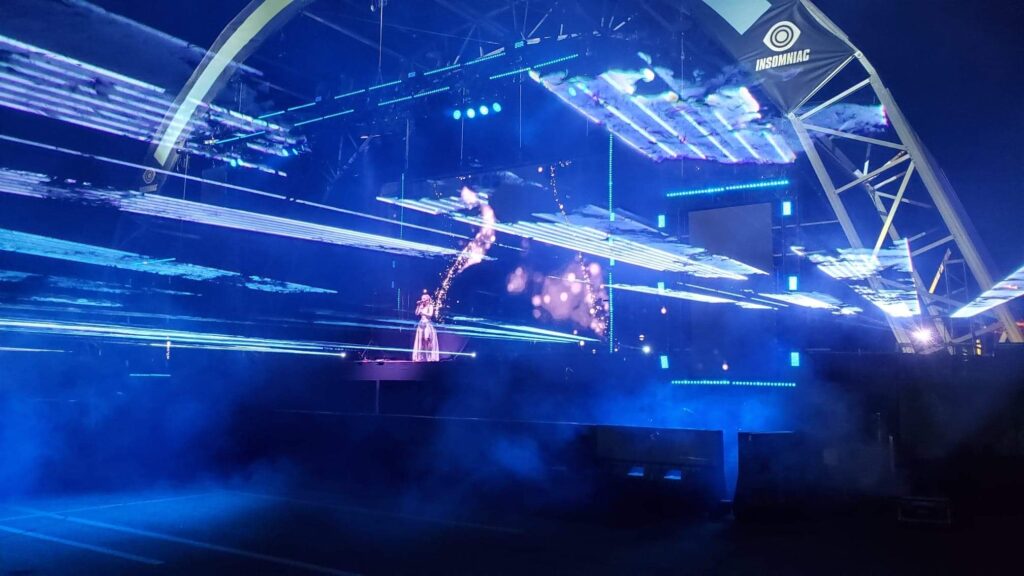 Also, it was so much fun to see what how people decorated with the areas that they were given. Many people strung lights all over the edges. Others bought their own lights like it was an impromptu house party. There was even an inflatable mattress because who wouldn't want to lie down in the middle of the rave for a time out with friends?
There were even a few people dressed up in costume. I saw a large Pokeman costume and a huge dancing chicken costume. I also saw several totems waiving in the air. We bought our baby Yoda totem and lit him from below because lighting is everything.
Also, you could bring what you wanted to drink and eat into the event as long as it wasn't alcohol (they have to make money somehow.) So you could bring in an entire meal. And if you wanted food they had Smashburger as the vender and they would bring you the food and Park and Rave swag that you ordered via a QR code on your phone.
So there were some advantages to a park and rave and it's simply making the most of it.
The Review
Overall, it was a phenomenal night and I would definitely do it again. I would have a few caveats for you. If you can try to get with a few friends who you know have been careful and/or were tested before the event.
I went with my partner and it was still fun but with just the two of us it would have been nice to have a few more attendees that we trusted to be safe to dance and chit chat with.
Second, it was a lot of fun and Insomniac did the best that they could under the circumstances but you just don't get the same amount of crowd energy as you do when everyone is bunched together and the energy feeds on one another.
Also, they park people in the order that you arrive in your respective divisions. So, if you want a better position, try to get there an hour or so before the event starts. And if you want to dance next to your friends in different pods then drive in together.
Once again I give Insomniac a lot of credit for orchestrating a great night. The logistics were flawless from entering to exiting the whole process took no longer than 15 minutes. Staff were extremely polite and they explained how things were supposed to work and did a great job with crowd control. It meant so much to me to get reconnected spiritually with the music. Bring a few friends and decorations and prepare to have a great time.
Make sure to join our Facebook community The Gay Rave and Circuit Almanac to keep up to date with more events coming up!