A few weeks ago, I was at the Above & Beyond Group Therapy Weekender near Seattle, Washington at the BEAUTIFUL Gorge Amphitheater. It was THE best festival experience I've ever had – I really can't say enough good things about it! In this video, I'm giving you my highlights from those 3 amazing days in trance heaven.
Listen to "See the End" by Above & Beyond and Seven Lions, as well as Andrew Bayer's album "In my Next Life":
Check out my other videos on my channel:
https://www.youtube.com/fatboydoug
https://douglau.com/gayalmanac/2019/07/22/kandi-tutorial/
Get your own Nerdy Panda fan while they're still in stock!
https://amzn.to/2GZTvJI
And I thought I'd share some fun photos that we took at the Weekender! I'm so happy to have shared so many great moments with my friends and with other Anjunafamily! Life is made of small moments like this!
#love

Amazing view

Perler AnjunaCape

Being Silly

Group Photo!
Upcoming events: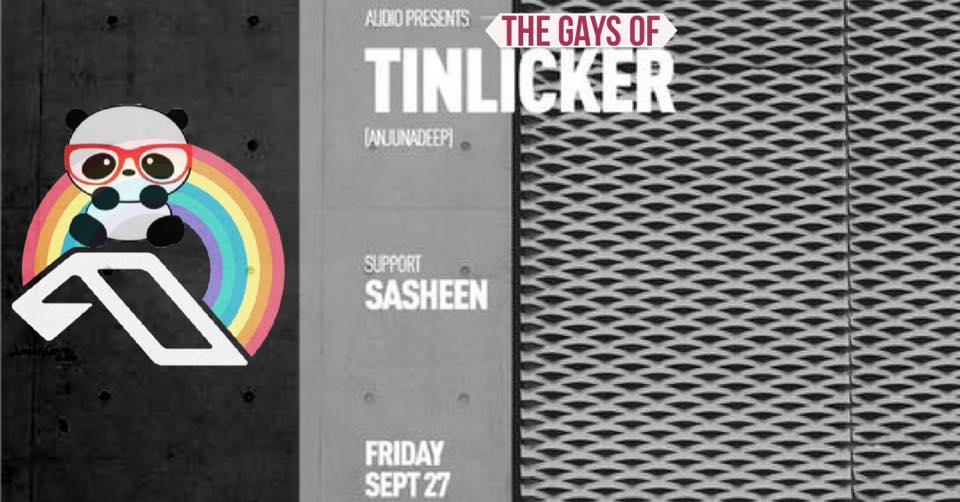 The AnjunaGays at Tinlicker for Folsom SF: https://www.facebook.com/profile.php?id=722099768229486&ref=br_rs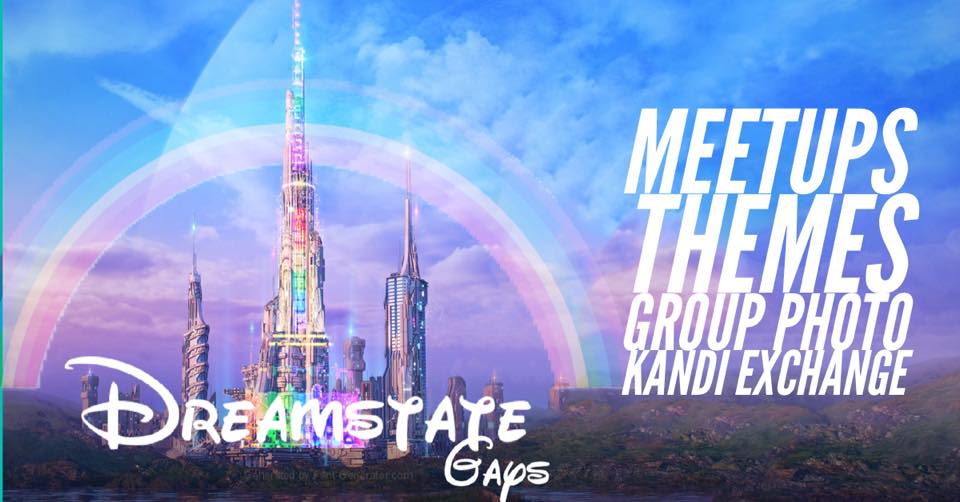 Dreamstate Gays 2019:
https://www.facebook.com/profile.php?id=347073842578525&ref=br_rs