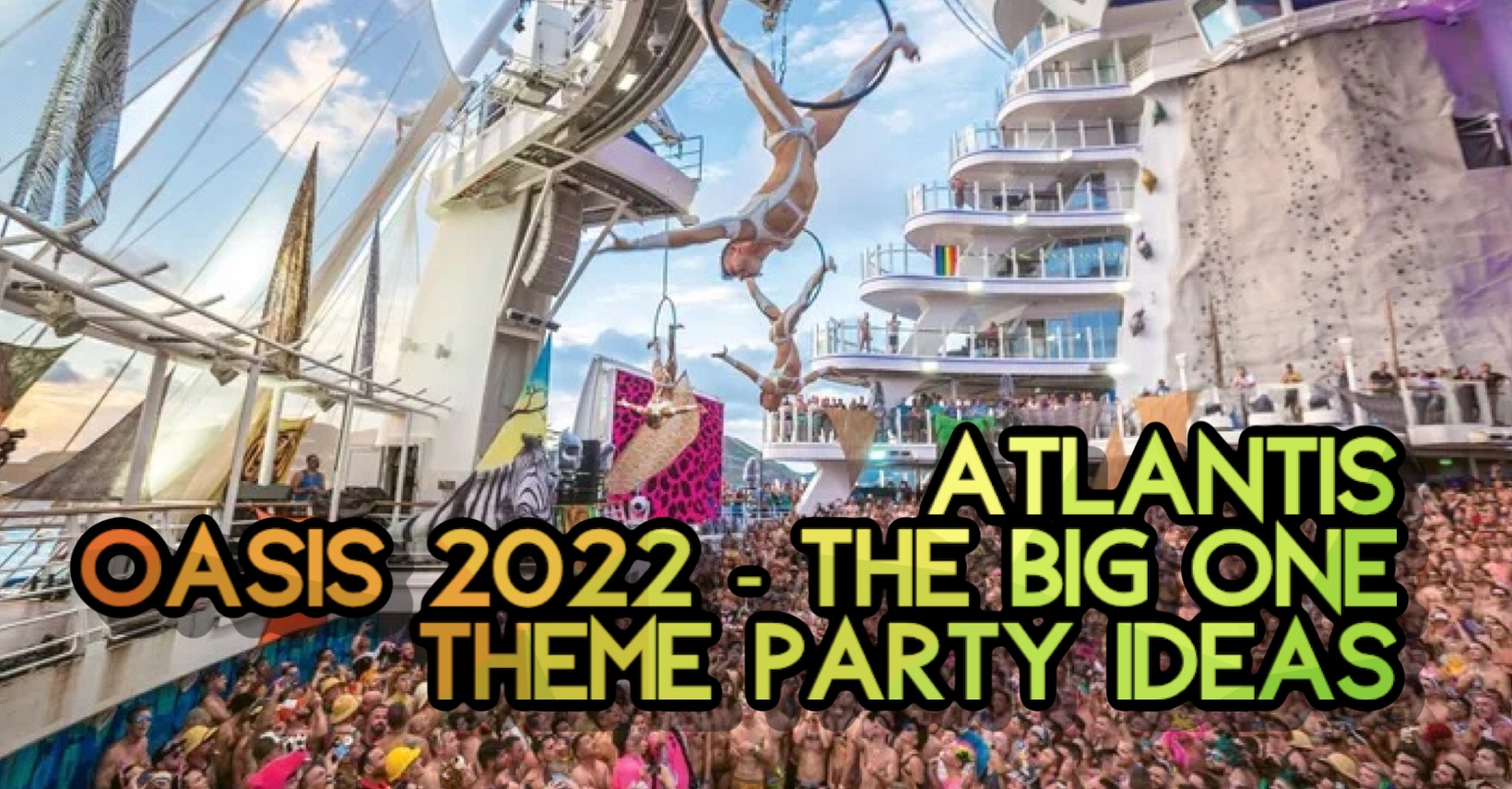 The October Atlantis Cruise's themes are finally out so it's time to start shopping!!
Here's an essentials costume shopping guide for you, categorized by the party themes to help you and your group plan for group costumes!

But first of all, if you're not an Amazon Prime member yet, I suggest you get yourself at least the 30-day free trial so your items can get to you ASAP. Because if you need to return it (which returns are also free) you will have time to get another shipment in before it's too late! Start your prime membership by clicking below
T-Dances
Dog Tag T-Dance
The Dog Tag T-Dance is always the first T-Dance (daytime party) that you'll have on the cruise. It's the first chance to really get to know your fellow cruisers! You'll be given a military dog tag where you can put different colored stickers on it to show how "available" you are. Red means you're taken, green means you're fully available, and yellow means "ask first." And everyone is going to be dressed in their military best. So here are a few ideas for you to dress to impress! (Just click on each pic to be taken to its Amazon page)
More Ideas: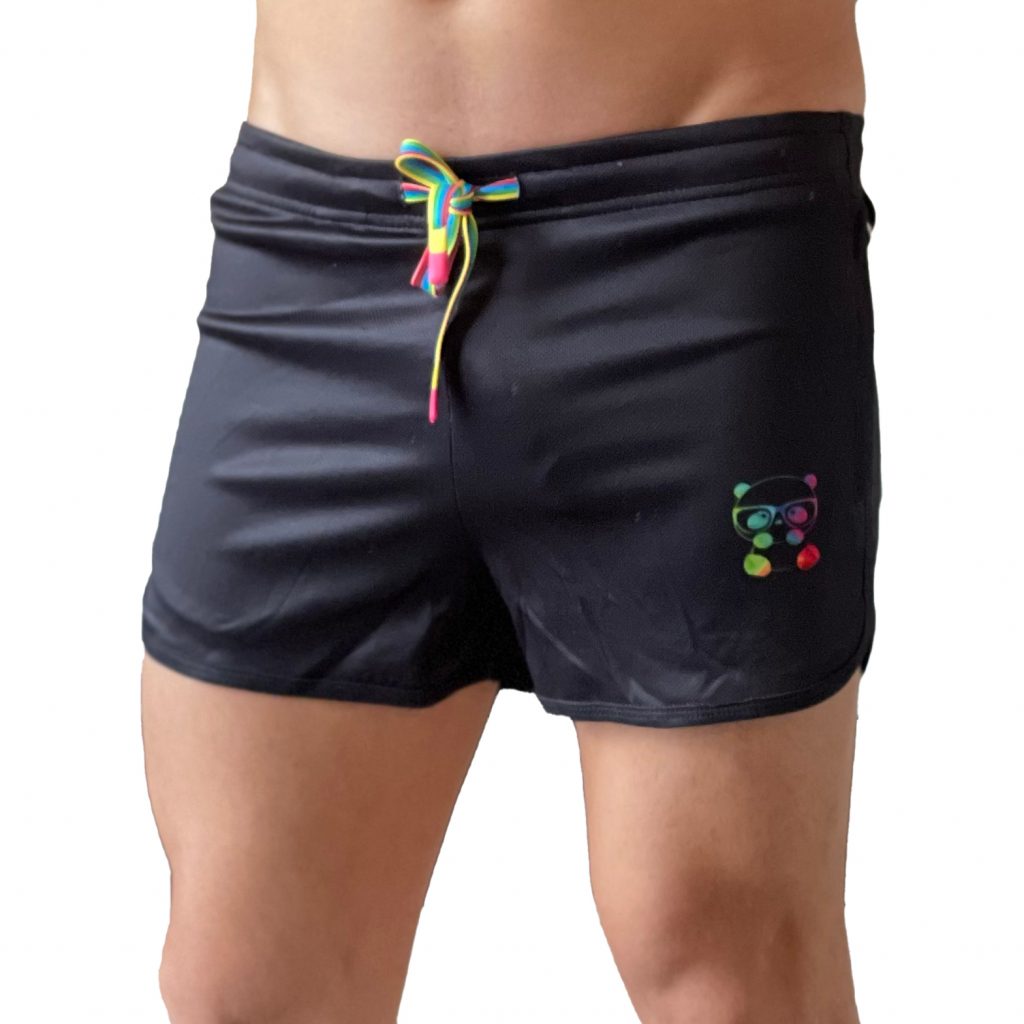 Tropical Heat
Get creative with the Tropical Heat theme! Dress in beach-y, shoreside attire that's loud and vibrant. Wear some skimpy swimwear or other fashionable poolside accessories. Sounds like this will be a wet-n-wild T-Dance on the pool deck, so prepare to get wet from water jets and hoses!
Beach
Pool Toys & Accessories
More Ideas:
Disco T-Dance
Another staple of the Atlantis cruises is the Disco T-Dance, which is traditionally the last daytime party of the cruise. It's meant to be a silly and carefree party, full of amazing 70s disco vibes. So here are a few costume ideas to help you channel your inner Diana Ross!
More Ideas:
Evening Parties
Ghost Ship
It wouldn't be a Halloween cruise without a Halloween themed party! Dress in your most ghoulish outfits! You can choose to go scary and frightening or Casper the friendly ghost or even an undead Pirate. Tons of opportunities to be creative and to coordinate with your friends! Here are some ideas for you:
Day of the Dead
"Mexico's biggest and most colorful celebration of the departed takes to the high seas. Anything goes, from traditional brightly colored skulls, skeletons, and fantastical creatures to a more whimsical interpretation of those in the great beyond. Of course, those in the land of the living are more than welcome… for now!"


Neon Jungle
"Nature meets neon in the heat of the night! It might be a jungle out there but ours is bright as day-glo. Watch what happens when we mash up native, tribal, and animal styles with a little neon shine. Think light up leopard, florescent bodypaint, or glittering gilded accessories. Tourists and researchers welcome."
So you could either go with a full neon, glow-in-the-dark costume or add some jungle flair to it! Here are some ideas: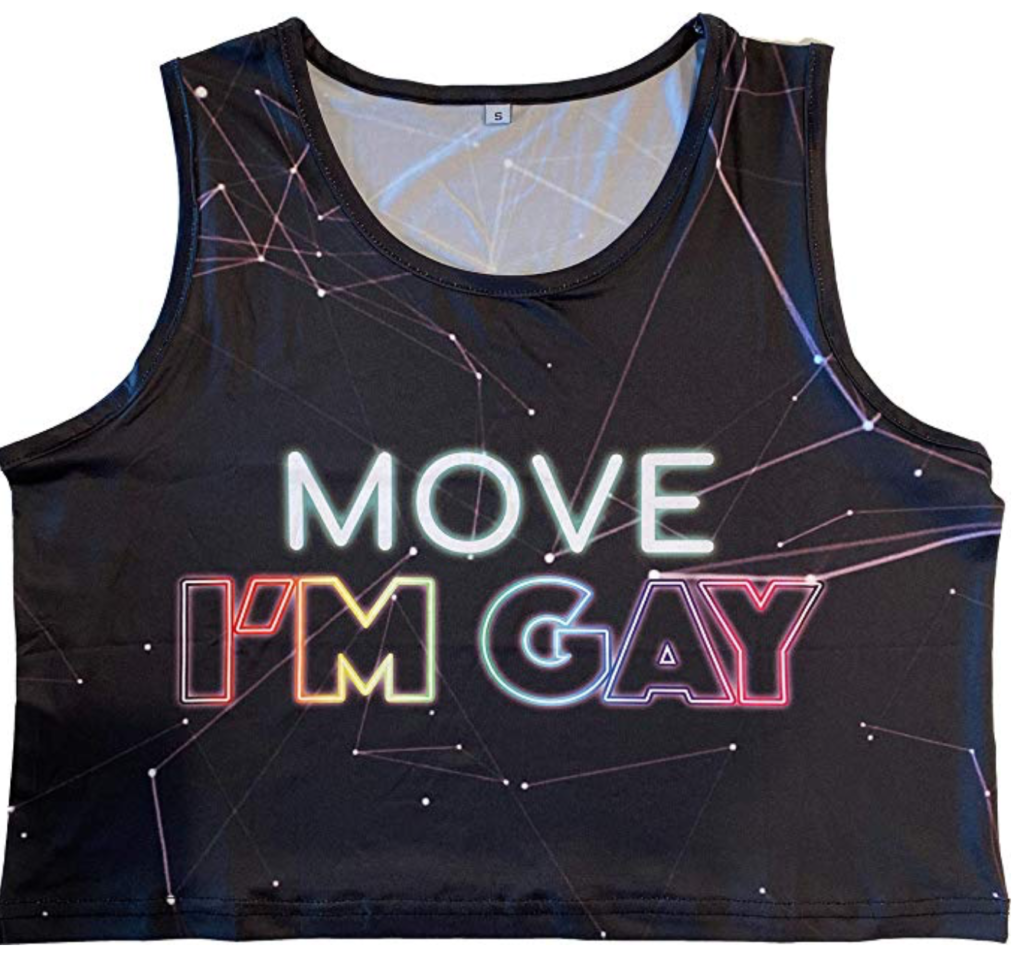 More Ideas:
White Party
And the iconic White Party is definitely on EVERY cruise. So here are some creative white party outfits for you to try.
More Ideas:
I hope that helps you with your costume shopping!!
Make sure to check out my FatBoyDoug YouTube Channel for videos on how else to prepare for your Atlantis Gay Cruises!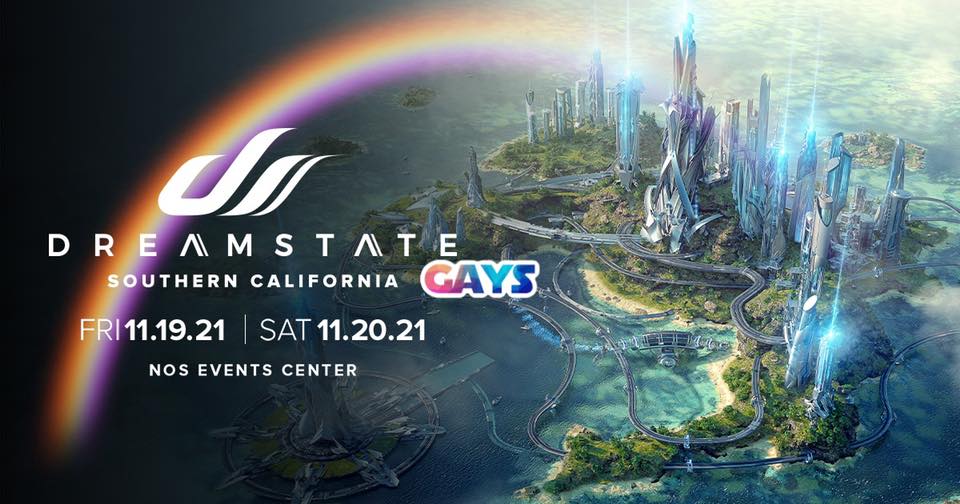 If there are any TRANCE fans, make sure you join us at Dreamstate SoCal at the NOS Event Center in San Bernardino, CA 11/19 & 11/20. Join our Dreamstate Gays Facebook Event to stay up to date!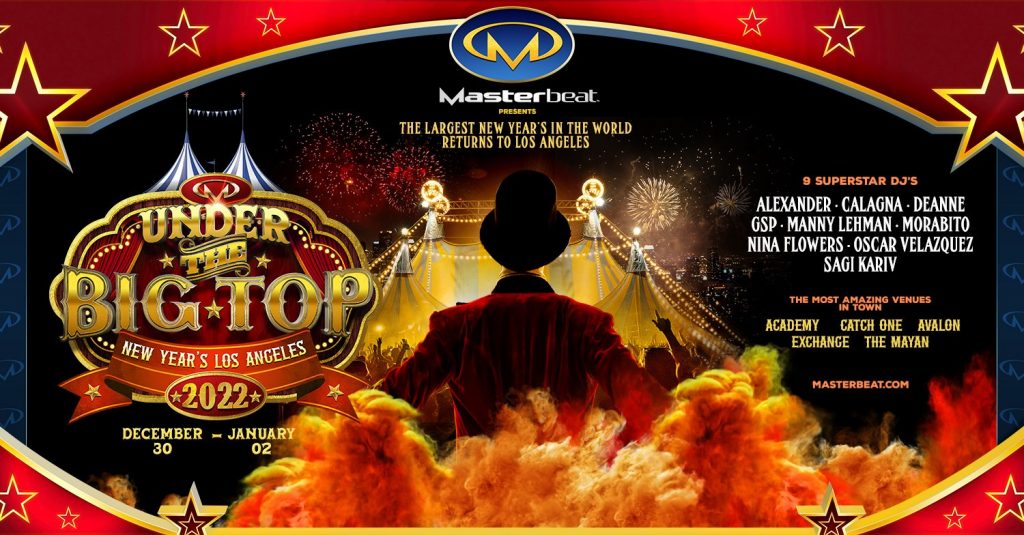 And what are YOU going to be doing for New Year's Eve!? Because Los Angeles is where you want to be with Masterbeat's FOUR amazing parties! It's going to be a CIRCUS! Grab your tickets now – and use code ALMANAC at checkout to get $25 off the weekend pass!! YES- $25 off for a Masterbeat event!! PLUS you'll get a free ticket to the Haunted Hotel party on 10/23!!