The Atlantis Cruise's themes are finally out so it's time to start shopping!!
Here's an essentials costume shopping guide for you categorized by the party themes that you can definitely expect to see on your cruise.

But first of all, if you're not an Amazon Prime member yet, I suggest you get yourself at least the 30-day free trial so your items can get to you ASAP. Because if you need to return it (which returns are also free) you will have time to get another shipment in before it's too late! Start your prime membership by clicking below
T-Dances
Dog Tag T-Dance
The Dog Tag T-Dance is always the first T-Dance (daytime party) that you'll have on the cruise. It's the first chance to really get to know your fellow cruisers! You'll be given a military dog tag where you can put different colored stickers on it to show how "available" you are. Red means you're taken, green means you're fully available, and yellow means "ask first." And everyone is going to be dressed in their military best. So here are a few ideas for you to dress to impress! (Just click on each pic to be taken to its Amazon page)
More Ideas:
Characters
Characters is a new theme that we haven't seen before. Here's the theme description: "We're drawn together today to celebrate the illustrated. All characters welcome, from anime to emoji, cartoon to video game, Disney to Nickelodeon, and everything in the between. So paint one on and join in the fun! Spectators, animators, and collectors welcome."
Superheroes
Cartoons
More Ideas:
Disco T-Dance
Another staple of the Atlantis cruises is the Disco T-Dance, which is traditionally the last daytime party of the cruise. It's meant to be a silly and carefree party, full of amazing 70s disco vibes. So here are a few costume ideas to help you channel your inner Diana Ross!
More Ideas:
Evening Parties
Treasure Island
"There's a magical place deep in the Caribbean where all that sparkles it not just gold, but the inhabitants themselves, desired by all and found by few. Take a journey to Treasure Island tonight where jewels come to life, pirates prowl, otherworldly creatures shine, and all that glitters might surprise you. We invite you to come as bejeweled sparkling treasure, trolling thieves, glowing magical creatures, or swashbuckling scalawags. Diamonds in the rough welcome of course."
Mother Earth
"Change is rousing the elements in unexpected ways and tonight we bring them together in musical harmony. Fire, Water, Wind, and Earth come to life on our dance floor for a celebration of all that Mother Earth has to offer, with a little visual fun. Feel the heat of the night and accessorize into the spirit to bring these forces to life. Think fiery body paint, sea creatures or gods, billowy feathers, heavy metals, and anything else elemental. Or just come as one of Greta's friendly supporters.

You could also go "All Natural"

Fire
Water & Ice
Wind
Earth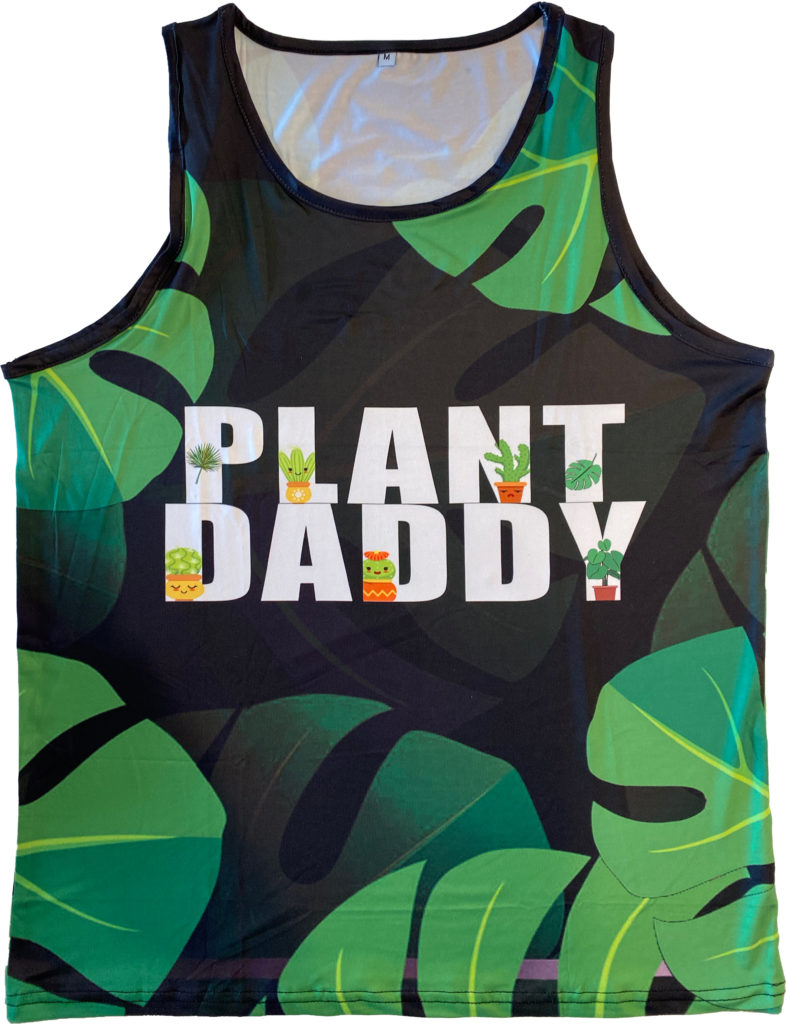 White Party
And the iconic White Party is definitely on EVERY cruise. So here are some creative white party outfits for you to try.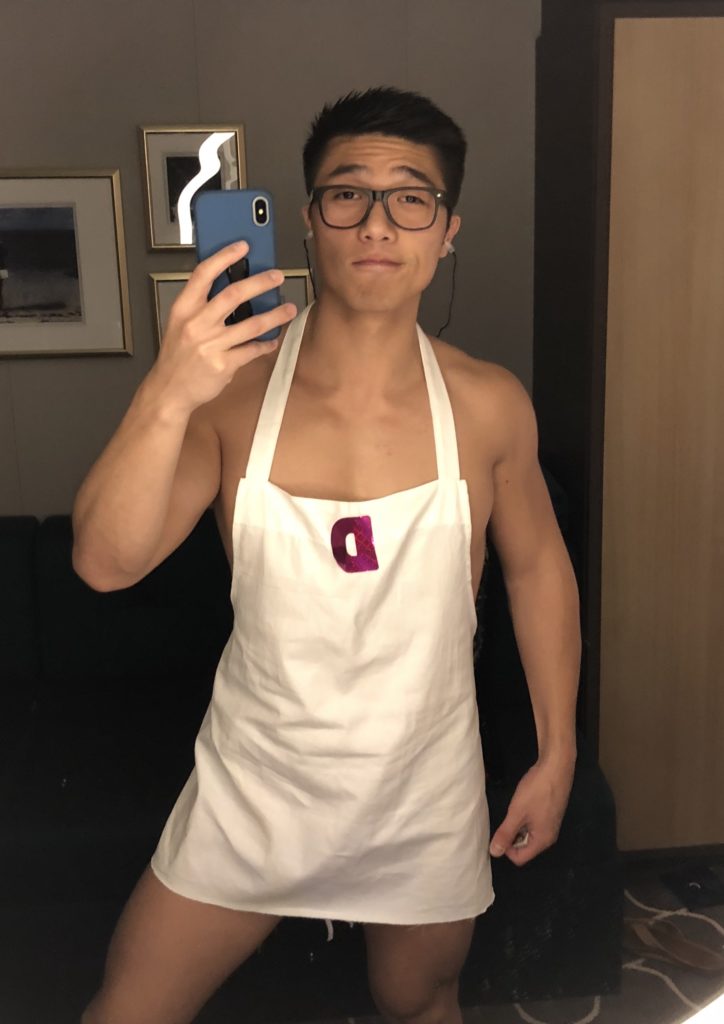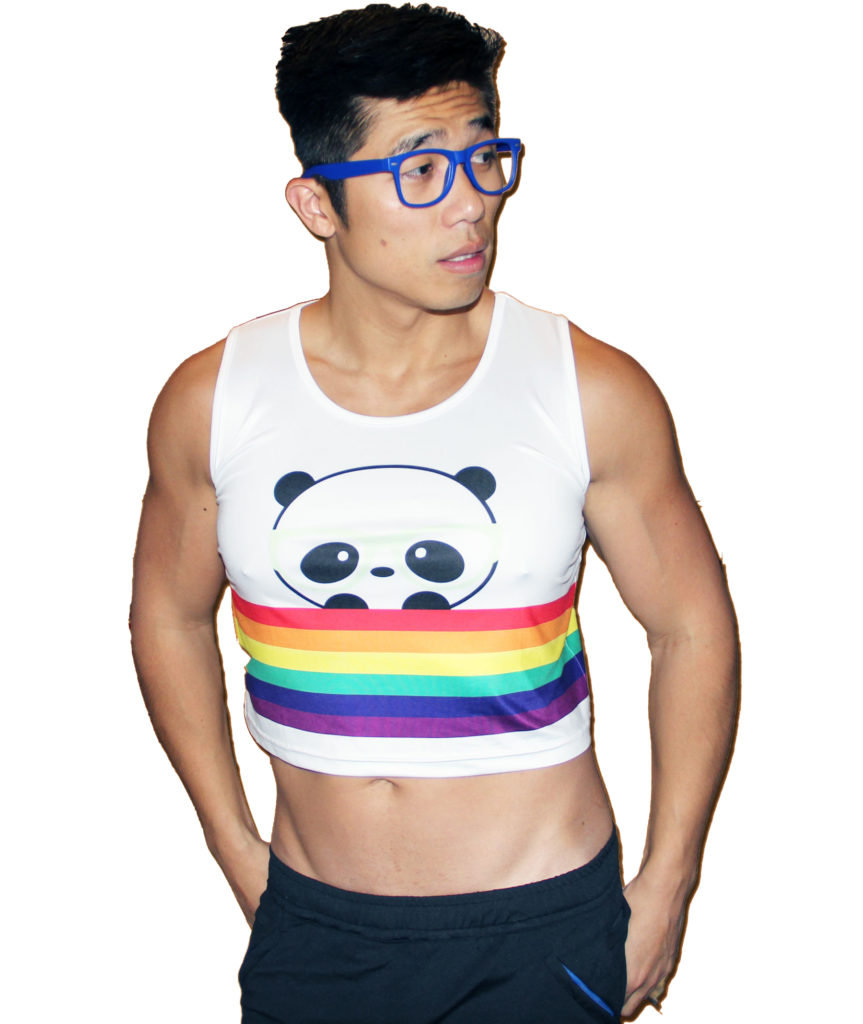 More Ideas:
Other fun stuff
Some fun accessories you might enjoy.
T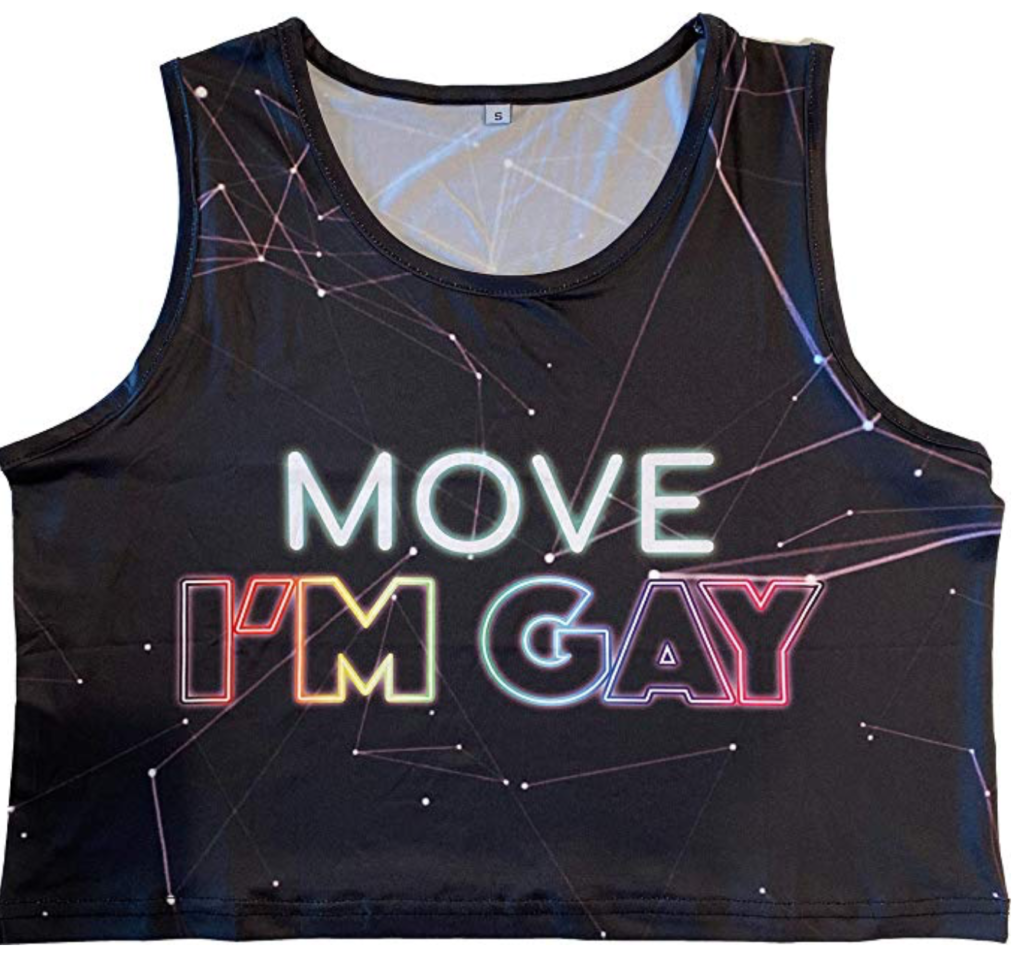 More Ideas:
I hope that helps you with your costume shopping!!
Make sure to check out my FatBoyDoug YouTube Channel for videos on how else to prepare for your Atlantis Gay Cruises! 
Also Check out our "Oh Shit" guide of stuff you may have forgotten and our "After-hours outfit guide"